Indie Gospel - lives here...
Welcome to our non-profit Christian social network. We spread the Gospel through music, promote worthy charities, and provide free Christian resources.

We are partnered with WAAOM, a 501(c)(3) Christian charity, to fund orphans and street missions through The Sound of Hope and The Love Offering Tour.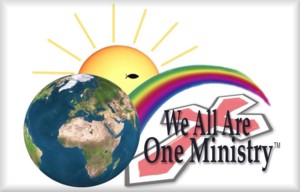 It is free to join and all are welcome. While music is our main outreach, we also host a wide variety of Christian content and Ministries.

Indie Gospel has simple mission to "win souls and feed kids". It is powered by a secure networking platform, an advanced content management system, and a wide variety of free and subscription services.


Scroll